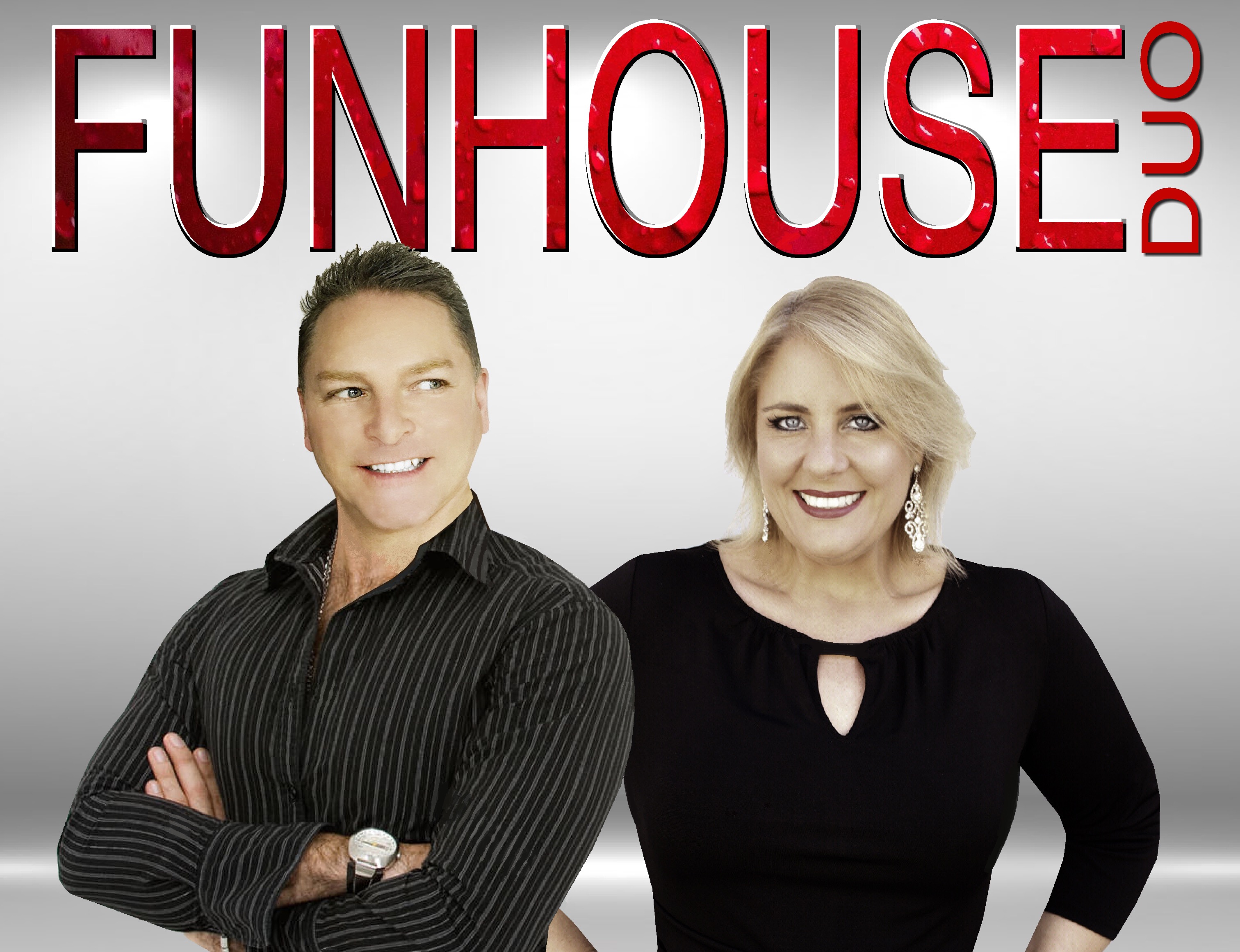 A great mix of classic and contemporary pop songs makes Funhouse a must for the party venue roster.
Funhouse combine covers from the likes of Pink, Rikki Martin, Crowded House, Dragon, Robbie Willams, Santana, Creedence, Christina Aguillera, Bon Jovi, The Beatles and Shania Twain, to name a few, into a party performance that will get your venue started.
Featuring the ACE & MO award winning talents of Jesse and Leah Cassar and the vivacious Janise plus state of the art Bose sound you are up for a great night's entertainment.