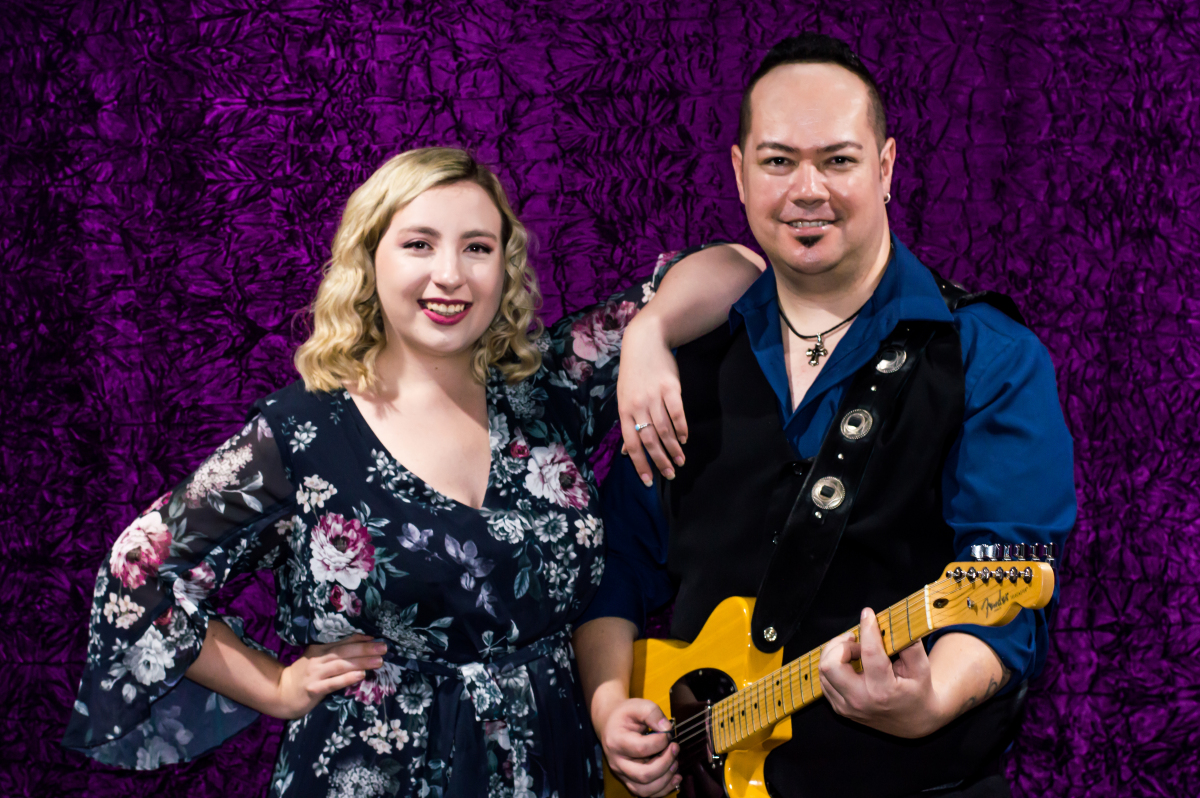 NO LIMITS duo's captivating performances transport audiences back in time as they blend two extremely versatile voices with energetic showmanship and powerful harmonies and infectious smiles. Audiences of all ages find themselves dancing and singing along to all the party hits at every gig as the duo delivers an eclectic range of dance-able hits from the 70's to current; that infects their audiences with a buzz that makes it hard to sit still.
WHO ARE THE NO LIMITS DUO?
Christopher Lee (2018 – ACE AWARD nominee – Best Vocal Group) Christopher has been a professional entertainer for over 20 years and has an impressive 4.3 octave vocal range. Christopher is a club favourite across many venues in NSW and he has been the lead singer of several successful tribute shows including:
ORBISON: The Journey
Frankie Valli & The Beach Boys
Christopher has also had the honour of playing with such musicians as Terry 'The Colonel' Malone (Resident Drummer on the Paul Hogan Show), Robin Jackson & Rick Lum from HUSH, and has been praised by such artists as Colin Burgess (Masters Apprentices).
Claudia Rose (2019 – ACE AWARD nominee – Rising Star) Claudia Rose is a very talented performer and has made her mark competing in many talent quests in NSW and has had the privilege to have performed in places outside of Australia such as USA, Thailand, Hong Kong, Macau and London.
Claudia Rose's powerhouse performances pack a punch and as her nomination suggests, is on her way to become one of NSW's top entertainers.