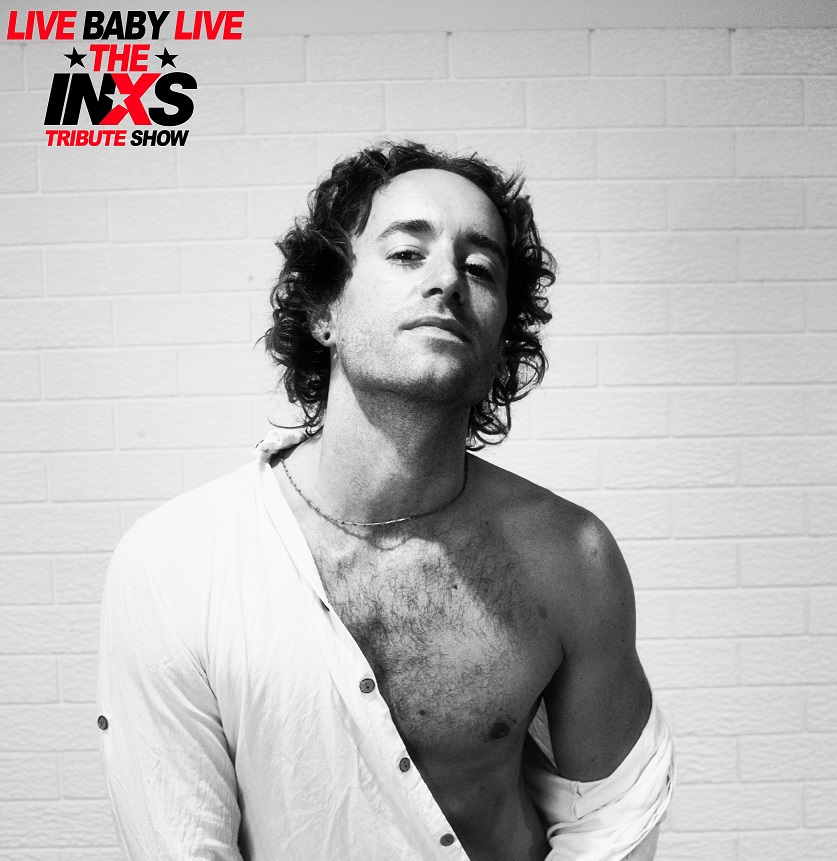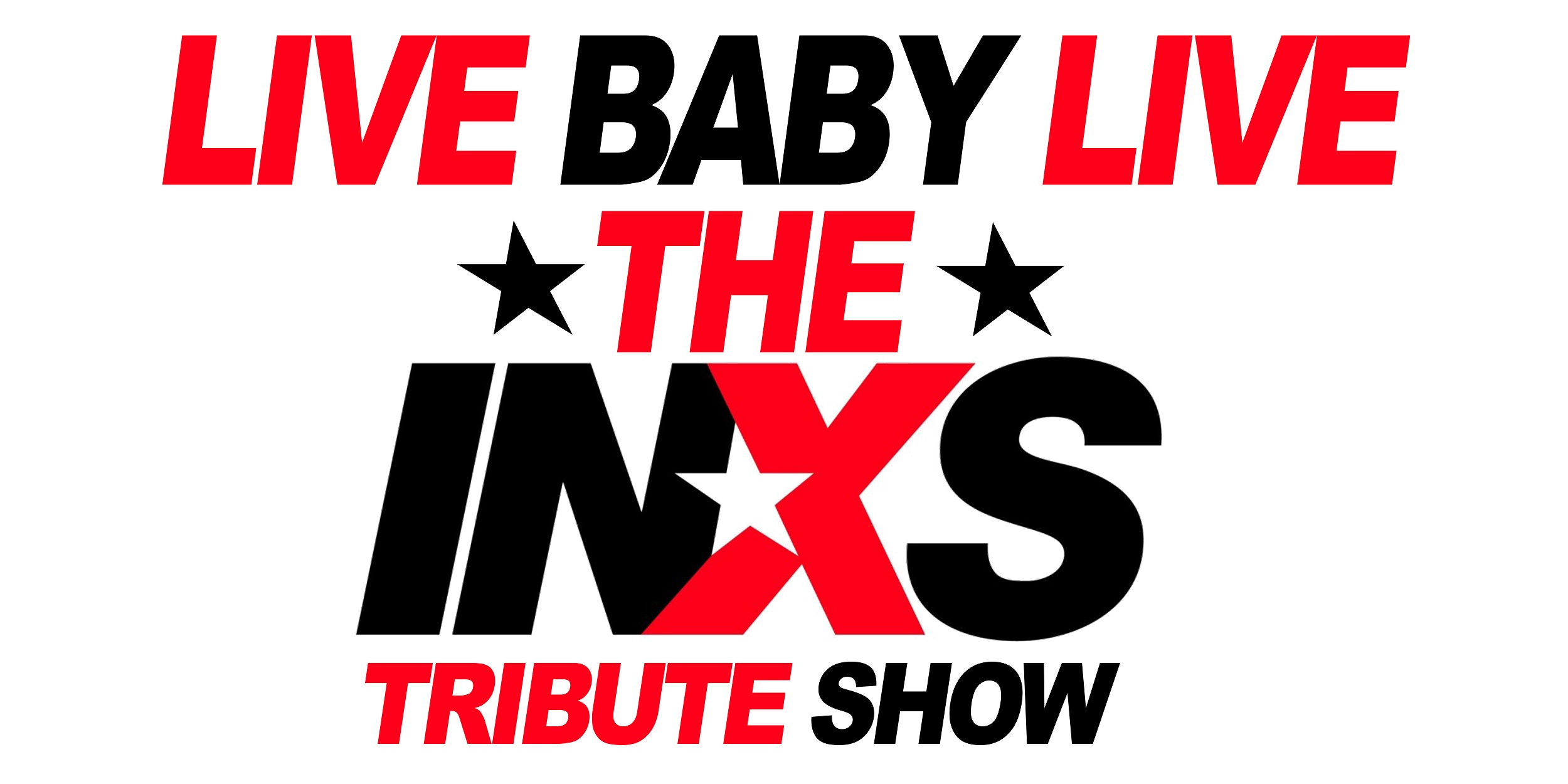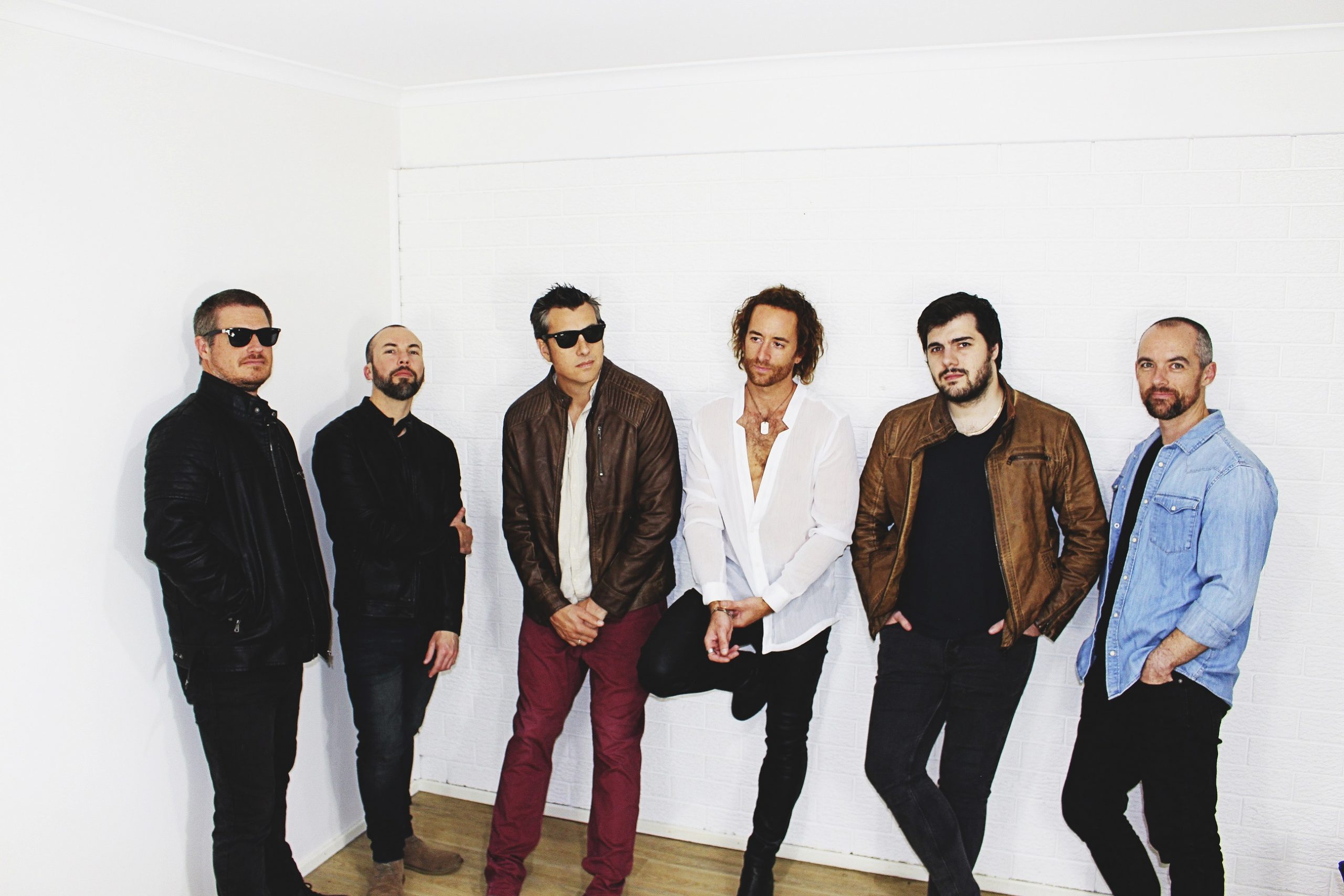 Live Baby Live! The INXS Tribute Show is Australia's premier rendition of one of the most iconic bands in Australian history.

With meticulous attention to their unforgettable Wembley performance & swagger to match, let Live Baby Live! take you back to a time when rock n roll ruled.
Live Baby Live! brings together a group of musicians that have a combined  40+ years experience playing music and performing live.
Live Baby Live! deliver a stunning replication of all the classic INXS tracks, performing songs from their first album all the way through to their lates hits.
Front man Simon Kennedy is a natural born performer and brings the late great Michael Hutchence to life on stage, bearing a striking resemblance to Michael Hutchence in sound.
With an emphasis on duplicating the vibe & mojo that captivated and defined a generation, be prepared for an experience that will remind you of everything you felt when INXS conquered the musical world. 
Bringing all these elements together , Live Baby Live! produce  what can only be described as an amazingly accurate tribute to the mighty INXS