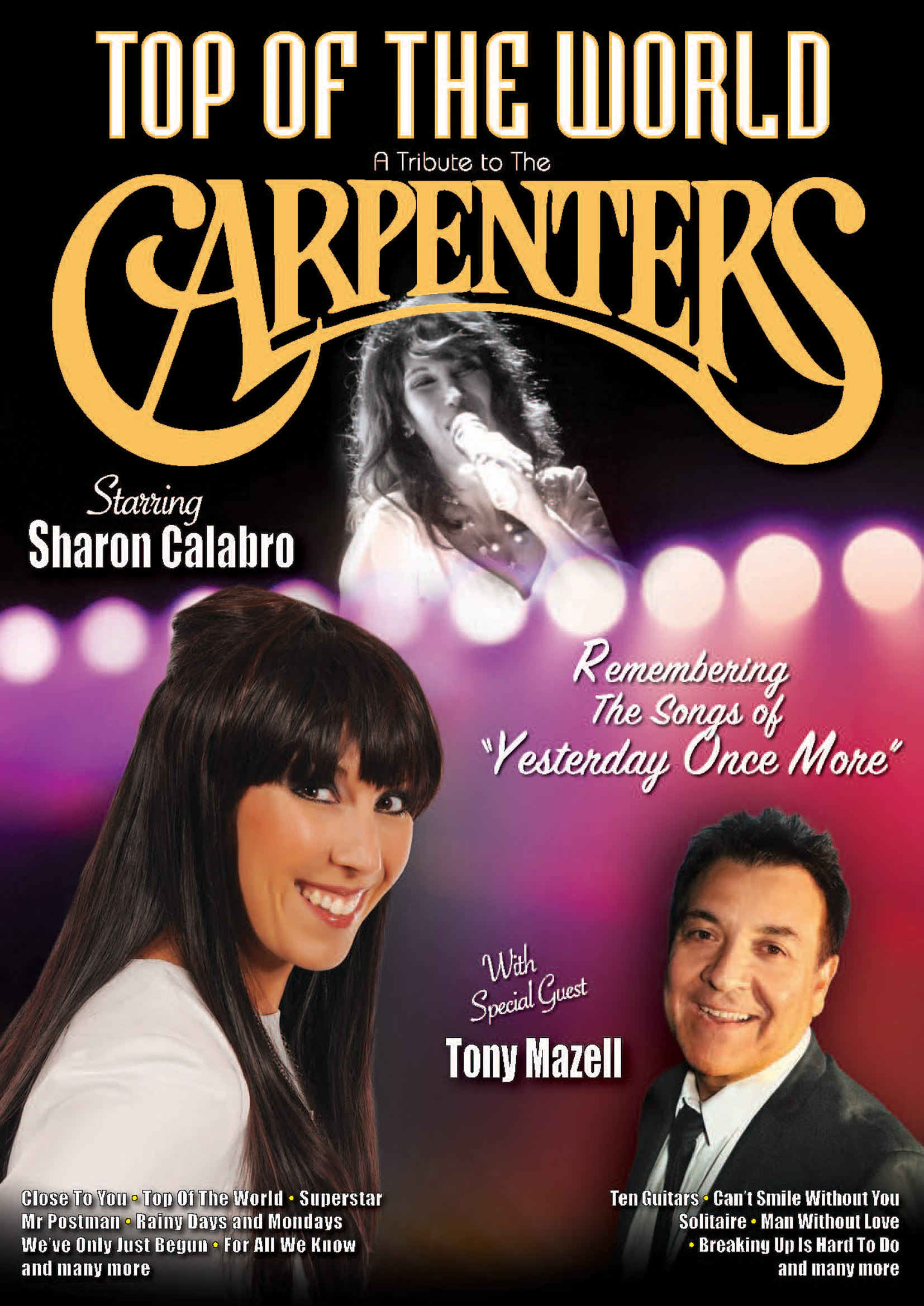 Sharon Calabro: Sharon began her career at a very young age, developing her talents in both dancing and singing before taking up percussion and drums in her teens. Sharon has been asked to perform on many iconic TV shows throughout her career. She has also sung the Australian National Anthem for Australia and European television at numerous sporting events.
Her performance and talent have earned her two Mo Award nominations. Sharon's beautiful voice and talent has taken her all over the world supporting many iconic legends of the music industry as well as performing as a solo artist cruising her way through Australia and international waters. Sharon has also toured through Europe and cruised P&O and Russian Mikhail Sholokov as an Italian/Australian song and dance act.
Tony Mazell: Tony is an all round entertainer that is a delight to watch perform. He is the complete showman. Give him a microphone and he will captivate an audience. With his repertoire of ballads, crooner classics, audience participation and great comedy, Tony will leave you wanting more! Whether is be performing his own solo show, compering an event, or singing with his band, you can be assured that you have engaged a professional entertainer. Born and bred in Sydney, Tony was introduced into the entertainment industry at a young age and today is well respected amongst his peers.
His credits to date involve both acting and music. He has been cast in numerous television commercials and movies. But his real love is on stage, with an audience. Besides being an accomplished singer and entertainer, Tony has been nominated as 'Compare of the Year' at the 24th, 25th and 26th Australian Entertainment 'Mo' Awards.