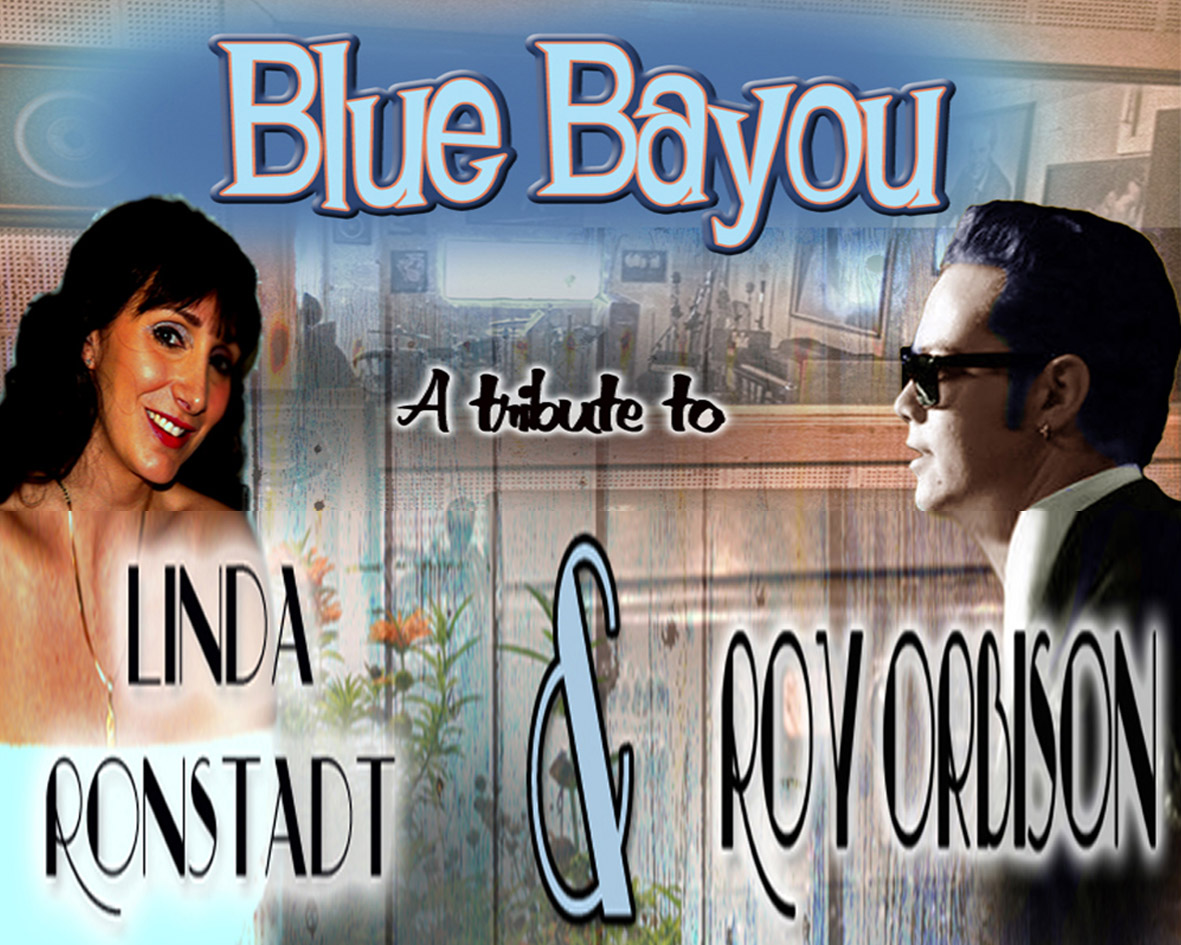 Blue Bayou is a double header that celebrates the music of two icons of the 60's and 70's that kept producing hits into the 80's.
This is a concert production show where two great artists join together performing the hits that are so well known and loved. The audience will be treated to songs including Crying, Pretty Woman, Dream Baby, Mean Woman Blues, Just One Look, When Will I Be Loved, It's So Easy, Your No Good, Poor Poor Pitiful Me, and Tumblin' Dice. Blue Bayou is a winning formula that captures the audience from the very first song.
A polished and slick production show, Blue Bayou – The Roy Orbison and Linda Ronstadt show that won't disappoint.