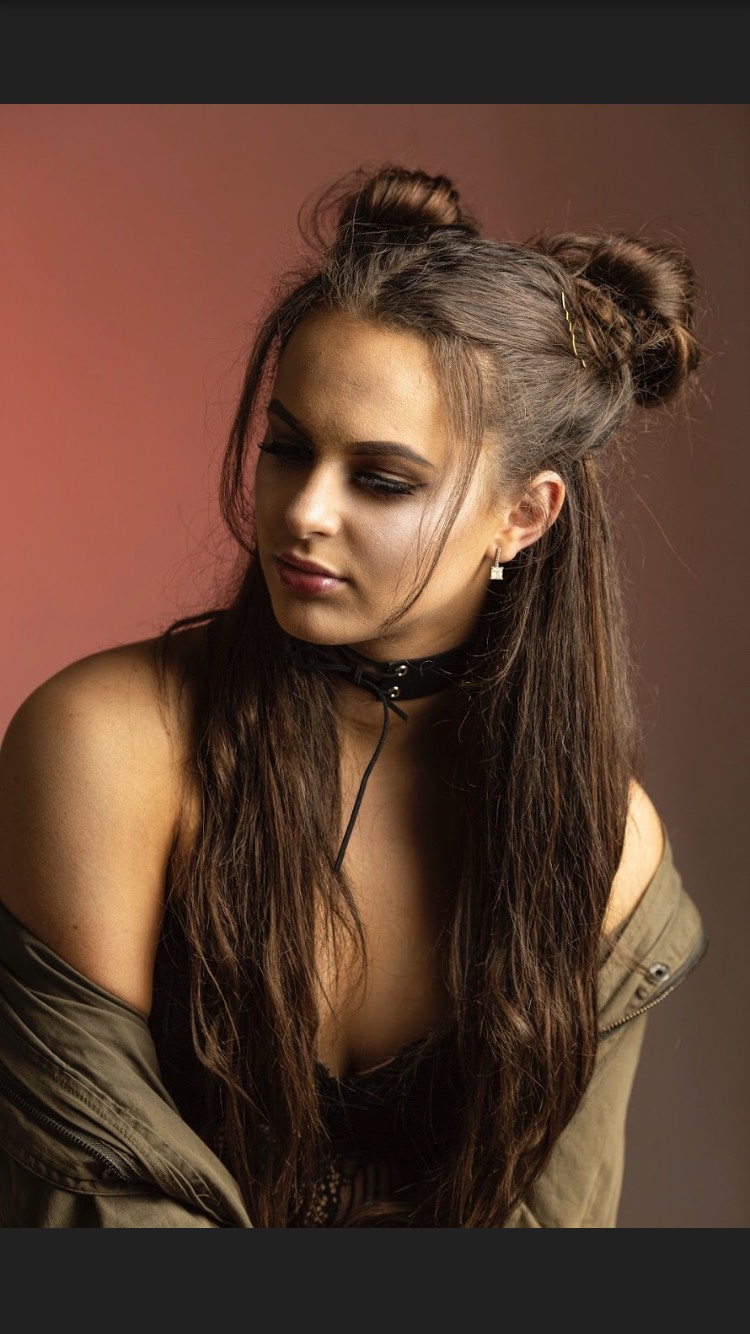 With Jacinta's powerhouse vocal delivery and Dakotas rhythmic and unique guitar skills the pair are amazing to watch. Their unique way of playing cover songs is ear catching and performance quality vibrant and energetic. Their genre relies mainly on well- known pop, soul and Ballad songs, from Amy whine house and Alecia keys to some of the newer artists such as the Chainsmokers and Dua Lipa. Guitar loops and pedal effects make the songs enticing to listen to. this unique artist can provide anything from beautiful background ambiance to getting a party started in which Jacinta shaye gets her own DJ to come and perform with her.
These two have a great vibe while Danz dj produces the great sounds whilst Jacinta shaye is able to entertain the audience with some well -known tracks that everyone can enjoy.
Jacinta shaye is a unique and creative artist with an extreme passion for music. With a fresh face in the music industry soon to be a recognisable name.