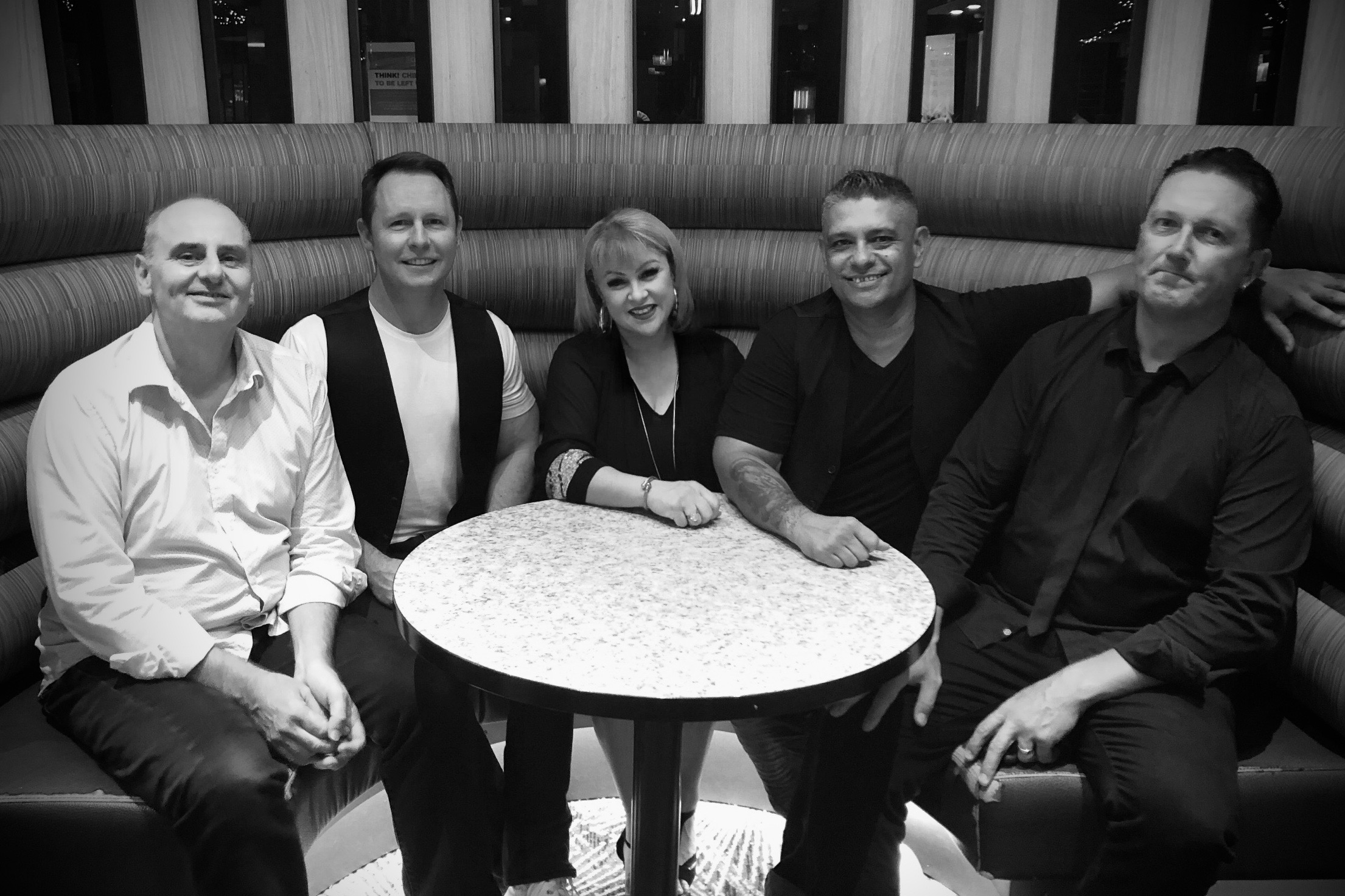 Multi Award Winning Dance Band & Show Band – At an average age of 26 years this 6 piece band of have such a wide song list that they can cater to any age group whether they perform to a conservative club market or a pub audience.
It is quite refreshing to see all members of Akinga dancing and moving every second of their performance, and having a good time rubs off onto their audience. All members of Akinga sing lead vocals and feature outstanding harmonies. Their natural gift of musicianship as multi-instrumentalists often sees them swapping instruments during their performance.
Akinga excel in 80's, 90's, and current Top 40 music, however they are as equally proficient in performing 50's, 60's and 70's music, Latin and selected Jazz classics.