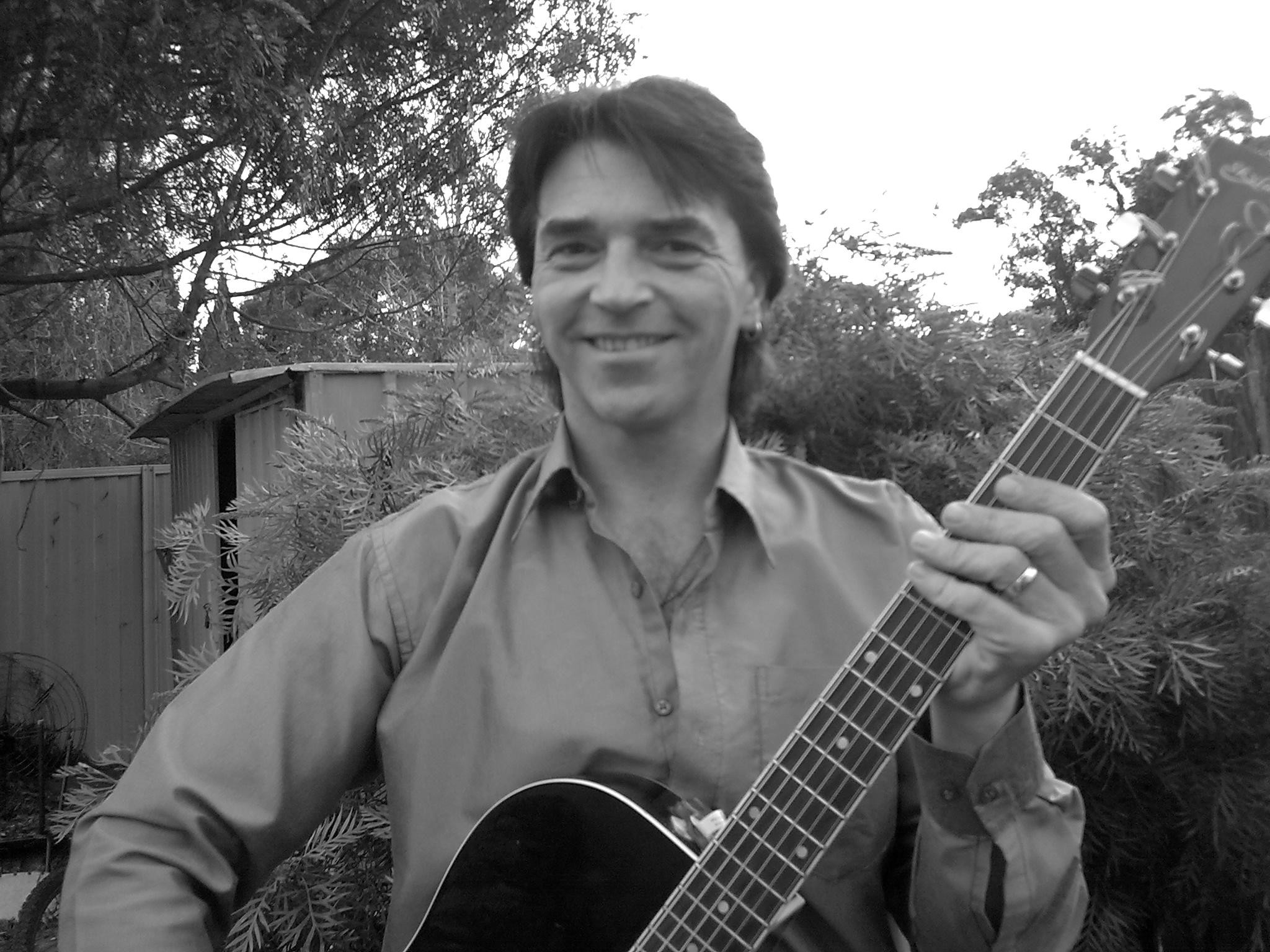 From a musical background Bill Sarina has performed in shows such as, Simply Tina and
Friends, Frogs on Toast and Stars In Your Eyes to name a few.
As a solo performer he has the ability not only to sound like the artists but can encourage the patrons to
join in.
He will also sing specialized songs from his latest show 'Solitary Men' which features Neil Diamond and Tom Jones.