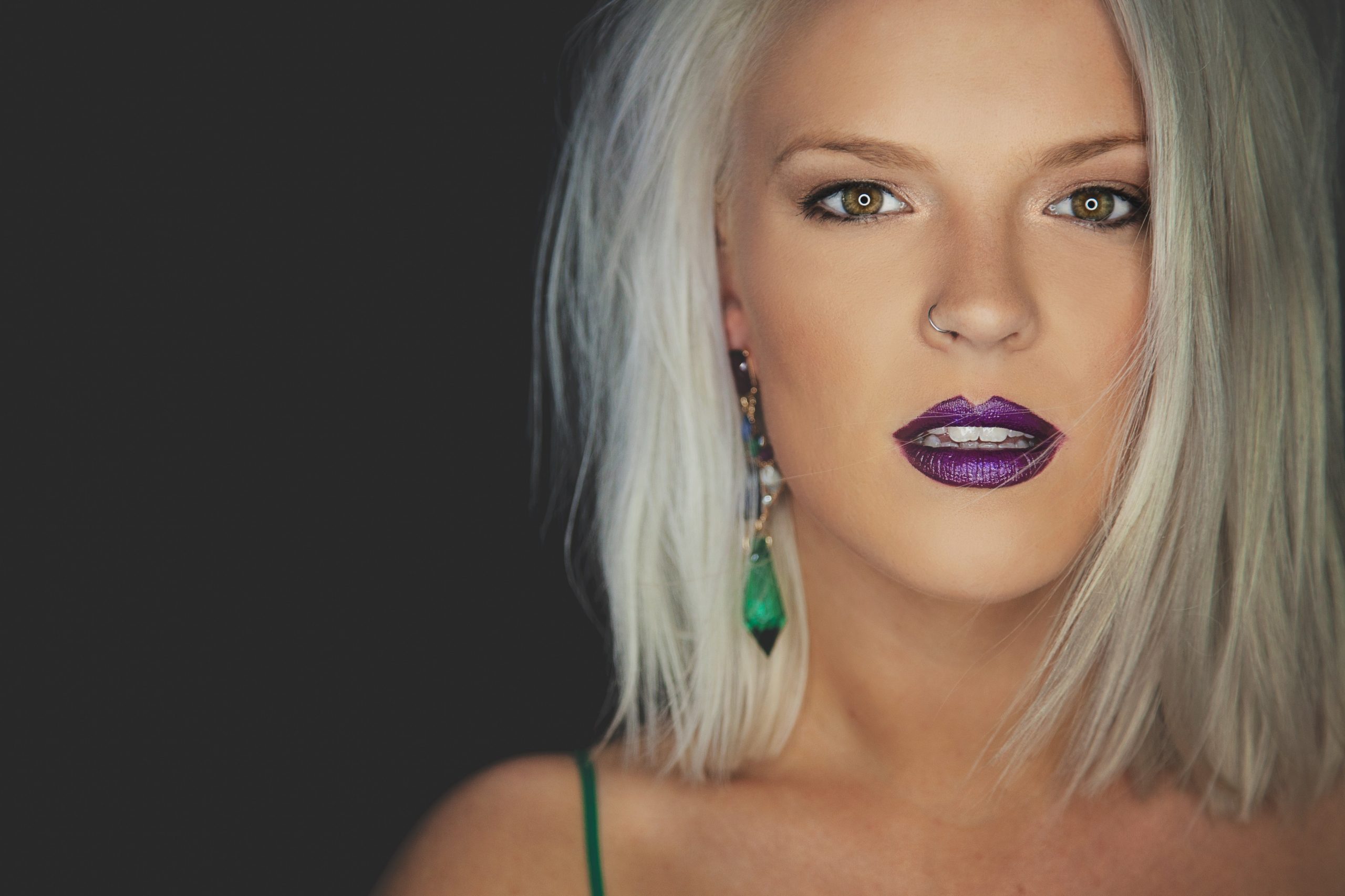 Crystie Jane is a Sydney based singer and keys player specialising in Pop, Jazz & R'n'B styles.
Crystie began her musical training from a very young age, performing for intimate and stadium
sized crowds both around Australia and Internationally. She also appeared in commercials and
performed guest spots on various TV shows all before the age of 18.
Crystie continued to expand on her musical experience throughout her contemporary music
studies at the Australian Institute of Music, where she collaborated with a variety of Sydney's up
and coming fresh talent.
The past few years has seen Crystie travel around the world performing in piano bars on cruise
ships and in hotels & resorts. She has performed in several formats as a Duelling Piano act, a Solo
Pianist and an Acoustic Duo. Crystie's repertoire is forever growing to ensure all musical needs are
met, allowing her to tailor music to suit any venue or event. Crystie has performed at a range of
vibrant establishments, corporate functions and weddings at highly prestigious venues around
Sydney in Solo, Duo or 4 Piece Band Settings.
Although specialising in Pop, Jazz and R'n'B styles, Crystie also creates a unique spin on
some of the classic rock & alternative genre's with her angelic tones. She seamlessly blends
in harmonies and effects when creating vocal loops that add a lot of colour and interest to
her sets delighting audiences wherever she goes.