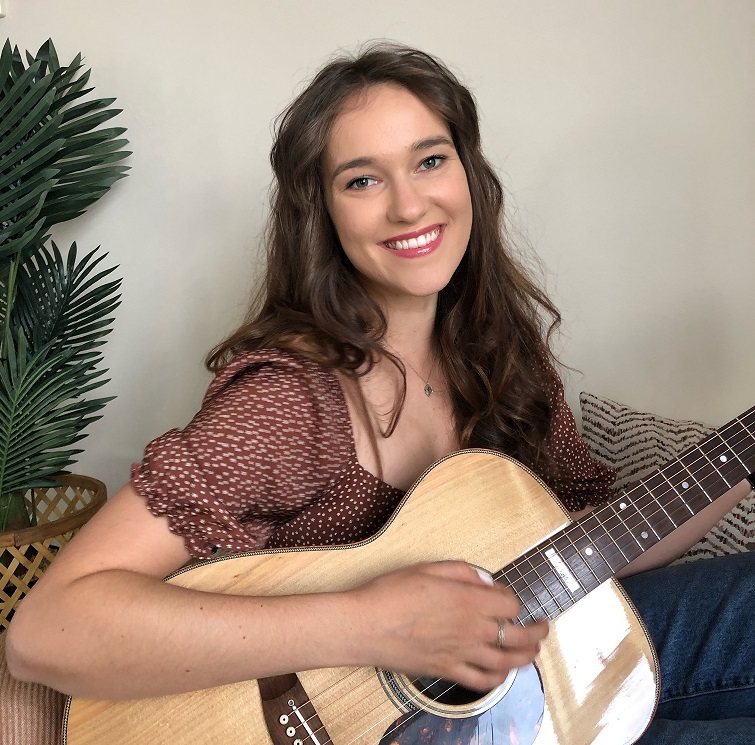 Georgie Mac is a singer/songwriter who regularly performs at live music venues across Sydney.
The pop/folk singer began her training as a youngster in Launceston Tasmania, and finished her studies at the Australian Institute of Music in Sydney.
Georgie performs a wide variety of genres and is well versed in tailoring her set list to suit the venue/crowd. She enjoys playing pop, folk, country, and Aussie rock and some of her favourite artists are Fleetwood Mac, Ed Sheeran, and Missy Higgins.