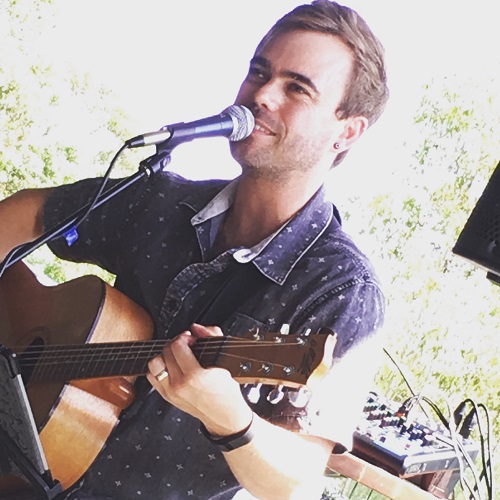 Heath is an established professional solo musician performing in local venues across Sydney and greater New South Wales.  Also available as a duo, Heath is able to perform Australia-wide for your next event.
Specialising in weddings and corporate functions, Heath sings a variety of relaxed acoustic covers, recreating songs from your favourite artists, such as: Ed Sheeran, Lifehouse, Crowded House and many more.
With a rhythmic acoustic guitar and a powerful and unique vocal sound, Heath is sure to to impress!